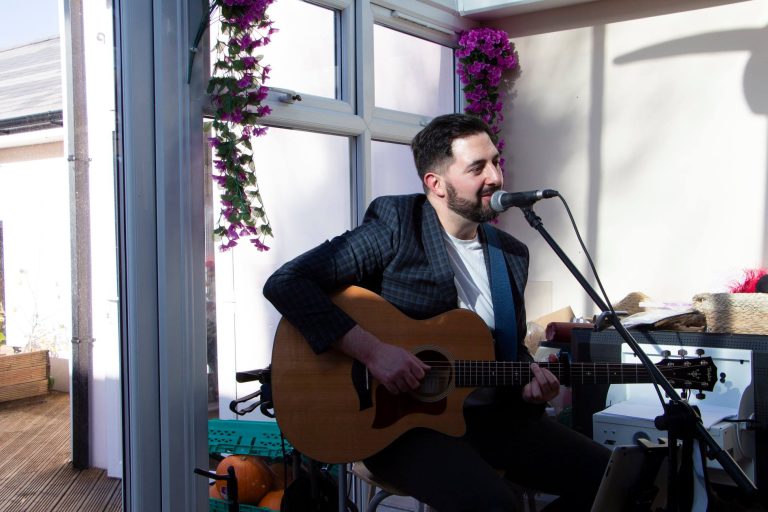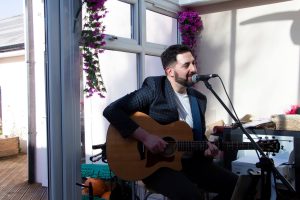 Singing at Birkdale Park
Posted on 25 Oct 2021
Last week James, our in-house musician, visited Birkdale Park Nursing home, gifting his talent of live music to the residents.
Our team at MCL feel incredibly privileged to work so closely alongside our clients, enabling us to deliver such wholesome experiences.
We would like to give a special thanks to James for bringing joy to the residents of Birkdale Park with his incredible talent.
Back to News
CONTACT MCL RESOURCING
Our team are happy to answer any enquiries